Pixelight Creative is the design studio of Chris C. Merritt, planted firmly between the bustling suburbs of Dallas and the sprawling ranch land of North Texas. I spent my childhood drawing comic book heroes and 3D landscapes and spent my post-college days playing music and doing local church ministry. For the past decade or so I've been helping people solve problems and creating great experiences for their customers, churches, and communities.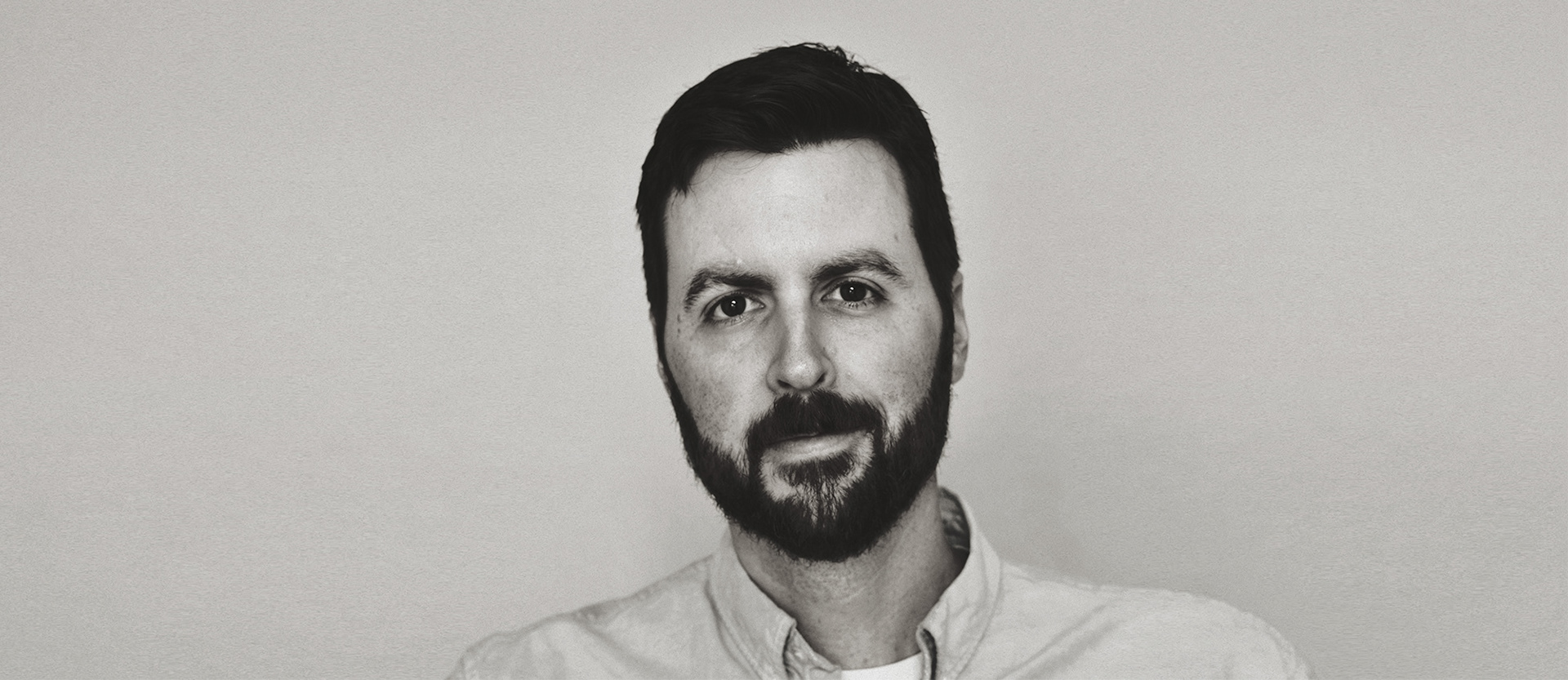 Strategy & Design
The way I contribute to a project looks different every time. Sometimes it's simply giving a fresh look to a solid website. Other times it's helping you discover your organization's vision or developing your brand. Sometimes it's information architecture or quickly protyping the UX for a mobile app. The truth is, I love the whole creative process and it's my goal to add as much value as I can in whatever areas you need help in. My goal is to take my creative toolkit, become part of your team for a while, and set my mind to helping you reach your goals.
Enough about me though --- the whole reason I do this is to serve people like you. I'd love to hear from you, learn more about what you're working on, and see if there's something I could do to contribute to your project's success.